>> Cuppa Gooseneck Kettle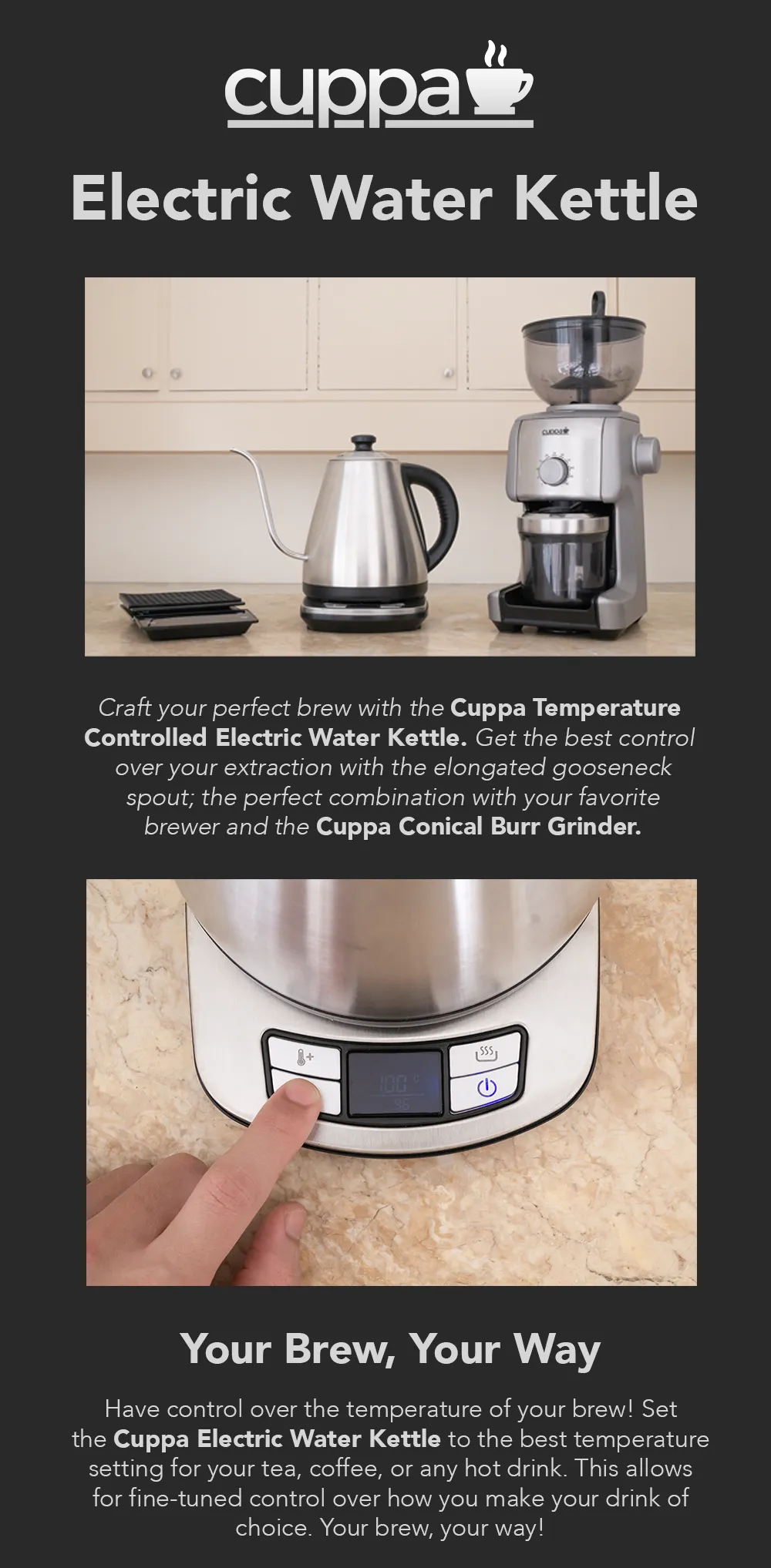 >> Hario Pour-over Drip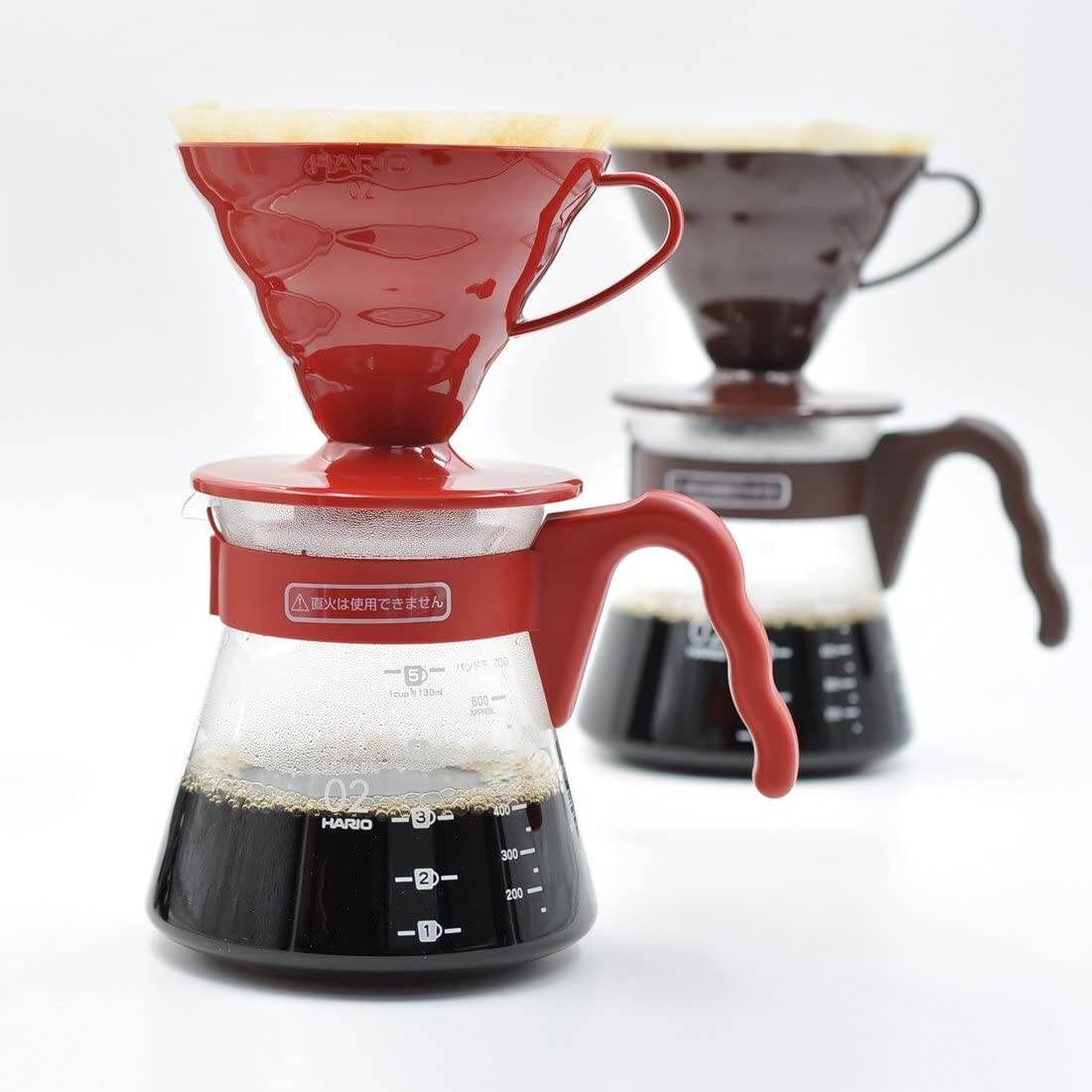 - When it comes to affordability and value for money, not many pour-over kits come close to this one.
- The Hario V60 Pour Over Kit comes with a stylish coffee dripper in clear plastic and a glass coffee server that is made of the highest quality components
>> Hario Stirrer
Hario Bamboo Stirrer, Natural
Craft The Perfect Cup
Hario Reusable Bamboo Stirrers provides coffee brewers with an easy way to agitate the coffee grounds during various brewing methods and ensure even saturation and extraction.
An ideal accessory for any coffee maker. You can stir vigorously without any risk of tainting the flavor or making scratches. You can use this Stirrer over and over again to whisk up the perfect cup of coffee.
Hario | Brewed By Hand
Hario represents exceptional quality for brewing specialty coffee at home and in cafés. Whether you're just getting started with brewing filter coffee at home, or are looking for a great gift, we've got you covered with our V60 Coffee